Let's see!
I'm in love with the Tuna Tataki Salad at Coto's!  The Tuna is lightly seared with some spices added to it, and Avocado slices are placed decoratively on top of the salad.  The salad dressing is made with Ponzu sauce which is delightful on your tastebuds, and doesn't weigh the salad down, as the dressing is quite light.  This salad appetizer is enough to share with two people, or it would make a perfect light meal for one person.
As I was out with my mom for dinner, we decided to also order some sushi, and we were pleasantly surprised when asking about the fish available at this restaurant that the owner of Coto buys Ocean Wise fish whenever he can.  As well, when they can buy as close to home as possible they do; we are in the prairies…  For instance, their Red Snapper and Red Tuna are purchased in Vancouver, BC, and then shipped out to Cochrane, Alberta.
We decided to try the Paradise Roll which had Tempura Shrimp, Tobiko, Avocado, Mango, and drizzled with Coto's house sauce.  It was delicious.  The tempura was light, and not to greasy.
Because the roll had shrimp tempura, I wouldn't say it was the healthiest roll on the menu. Yet, unlike  a lot of Tempura you purchase elsewhere, this Tempura at Coto's had a light batter, and was not greasy. All of the sushi that I had order had white rice,and not brown rice, yet this is more traditional sushi.  I'm not sure if you could order brown rice at this sushi restaurant or not?
Lastly, we decided to share the Small Sushi Combination; namely, 2 Salmon nagiri, 1 Tuna, 1 shrimp, and 2 pieces of their House -roll. All of which tasted delicious.  One thing, the House-roll was quite large, and it was a bit hard to eat.
Overall, I'd recommend this cozy sushi restaurant to any one of my friends.  I appreciated the quality of the different dishes, and the information the owner supplied me with about his sourcing the fish.
POSITIVES
Great Portion Sizes. Ocean Wise Fish, Tasty and it wasn't to expensive. High quality sushi in a cozy restaurant!
NEGATIVES
Can't really say there were any… I did order Tempura, and it had to have been deep fried, but it was really light tasting and not at all greasy.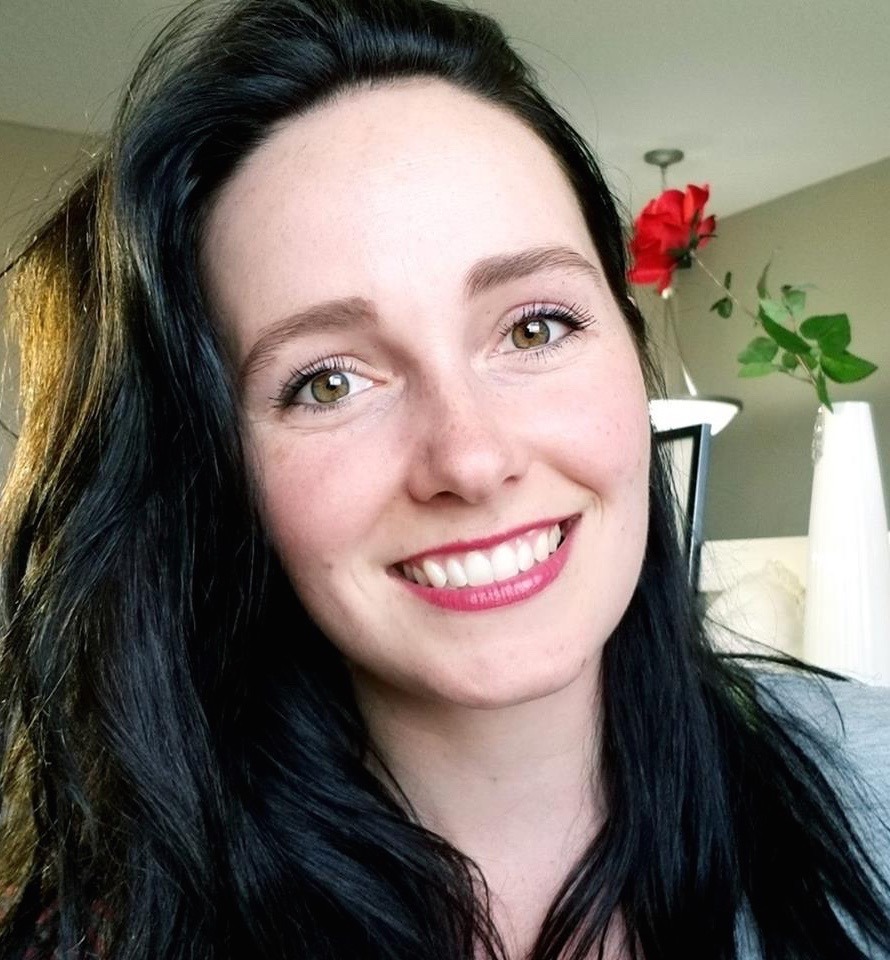 I love writing health-related articles that are useful & informative, plus doing interviews with those in the industry who have a great message, product, or service to share.