I chose their Cobb Salad which was $14, and it was delicious.  The salad was very fresh with almost a half a head of romaine lettuce, with sun-dried tomatoes, blue cheese, avocado, bacon bits, lardon egg, and dill buttermilk dressing on top.  There might have been a few pickled onions, as well.   It was a wholesome salad with a lot of flavour.
This salad with the lardon egg made it unique, and it was very nicely plated.  There wasn't too much of any one ingredient.  The salad dressing was just enough, and the blue cheese was sharp as can be expected, yet it did not over power the salad.
As far as the experience, I'd have to say the service was excellent.  This is one of the best new restaurant's in Calgary that offers not only delicious food that is healthier, but incredible décor to marvel at while dining. The service was first rate too.
If you'd like to check out the Yellow Door Bistro's website, please click here.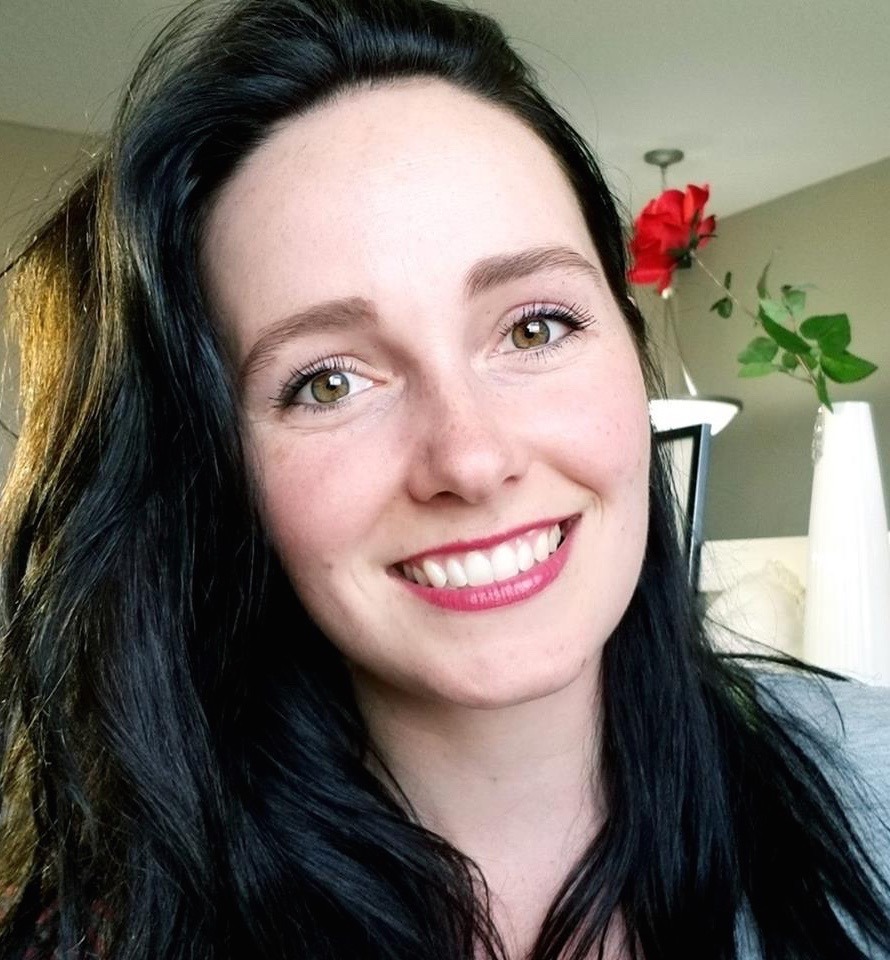 I love writing health-related articles that are useful & informative, plus doing interviews with those in the industry who have a great message, product, or service to share.