Why I chose Original Joe's Cajun Chicken Cheddar Burger?!
This is how ordering goes at times!
I was originally going to get a salad from Original Joe's, but I loved how this burger had grilled cajun chicken, and you always get two sides with the burgers at this trendy restaurant.
My sides: I chose the veggie dip, and also the house salad.  The veggie dip was great!  I loved how fresh the vegetables were, and also the salad was way more than your usual house salad.  It even had yam chips on the top!
The burger itself was excellent.  The chicken was perfectly cooked too!  If you are looking for a healthier burger option that comes with 2 healthy side choices, than this is it!
If you are looking to indulge in a burger, but to still get your vital nutrients from your veggies, than this is a great option.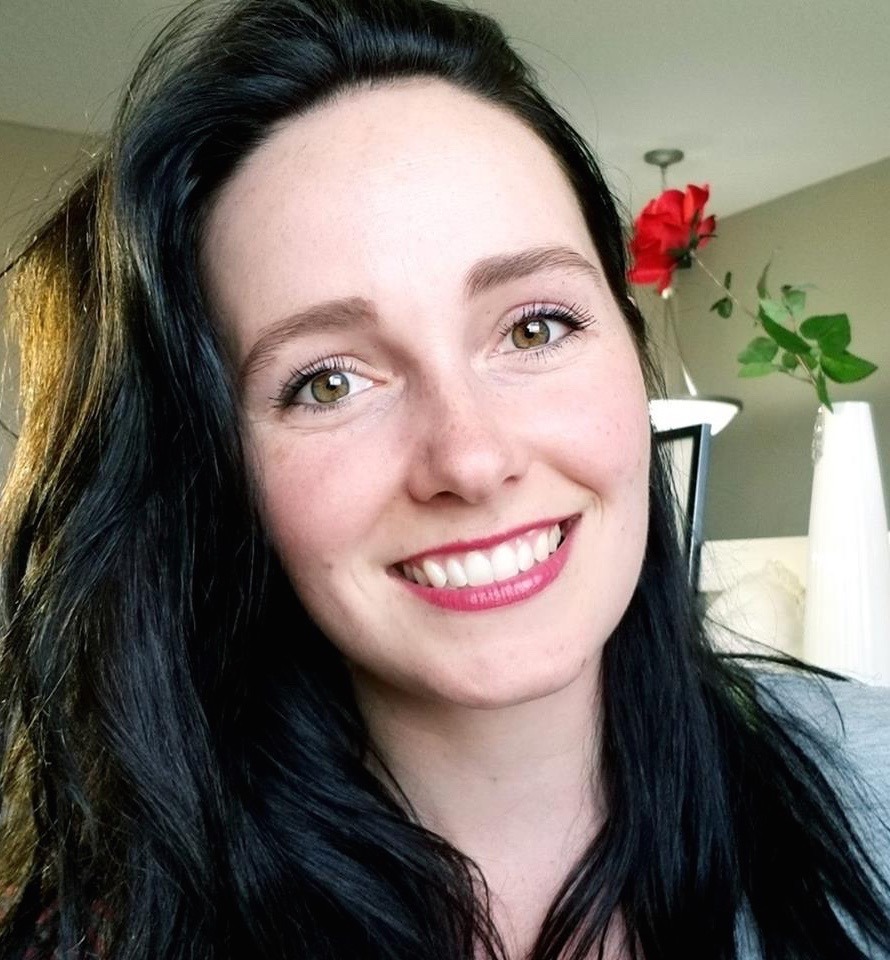 I love writing health-related articles that are useful & informative, plus doing interviews with those in the industry who have a great message, product, or service to share.