I loved my breakfast at "The Snug" on Bowen Island, and thought to share it with you all.  Why?
Well, a lot of times you'll get a Benedict and it'll be covered with fake hollandaise sauce, and it just isn't that healthy of a choice, but at this cafe, they make everything from scratch, let me add avocado as a side, and they are great with the portion of the benny.  I chose a salmon lox benny and it was garnished with honey dew melon and cantaloupe; both fruits my son ate.  I also loved the little potatoes as it wasn't to heavy and as a mom, they were in good bite sized pieces for my 2 year old.
I also had the Beet Refresh and they substituted carrots in place of spinach as my body can't take a ton of oxalates.  Over all, the service was amazing, the food was fresh, and I highly recommend if every you venture to Bowen Island you dine at "The Snug" for breakfast.  They also have granola and yogurt options, and other great healthier meals.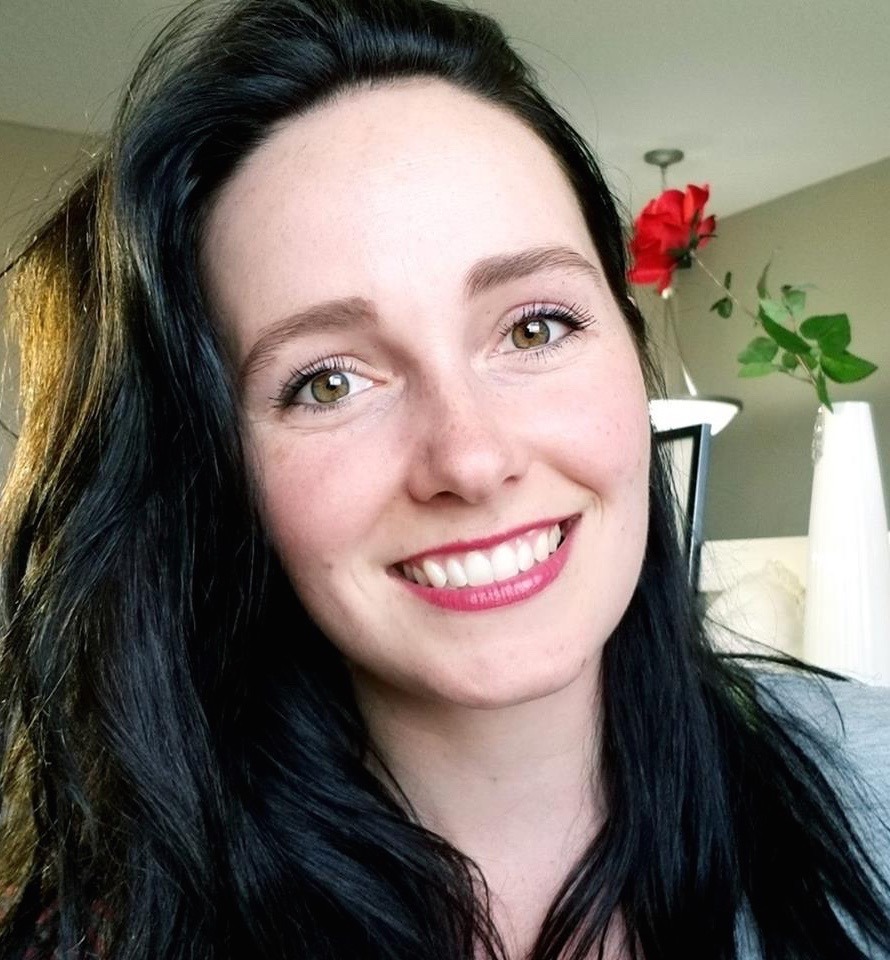 I love writing health-related articles that are useful & informative, plus doing interviews with those in the industry who have a great message, product, or service to share.