"Food help needed!
Reader: "Meals are going to be for just Sammy and I, & I hate making a big meal for just the two of us.  I don't like leftovers either. What are some great healthy recipes ideas other than pasta, the usual grilled cheese, mac & cheese and sandwiches…"
Every parent alone with a toddler has turned to mac & cheese, and garnished it with a cut up hotdog, but there are better options!
I know how hard it can be to feed just yourself and a small child. My son is just 2 and my husband works a lot of late nights… He is home at times, and other times he isn't. Those nights where he is working late, dinner isn't as simple.
Why?
Well, I'm cooking for not quite 2 people, as my little guy only eats a small amount compared to me.
So, what do I recommend you do to make your life easier on the nights when it is just you and your kiddo?
Here are some easy healthy meal ideas to help!
Make home made burgers: veggie or lean meat. Think turkey meat, and grill some veggies while your burgers on cooking.
Make a quinoa salad and eat it alone, or stuff it into some red peppers that you've baked already! Feel free to do a base salad of quinoa and add different veggies and proteins to it over a fews days. That way you can reuse the base quinoa and have different healthy salads for a few days.
Eat breakfast at dinner! Sounds a little upside down, but having scrambled eggs, or oatmeal with fresh fruit at dinner still works and it is filling. I also love doing omelets: One of my favorite's being avocado, black olives and cheese.
You could also look into a deli salad with a rotisserie chicken too.
As well, you can make tacos, and fresh homemade guacamole!
Or, make fresh homemade chicken nuggets and a juicer drink on the side, or smoothie.
Soups are another great option on a cold day. I will turn to Tomato Basil soup with a piece of bread toasted with butter. Yes, fats aren't bad for you in moderation.  Preservatives are, so make your meals from scratch as much as possible. This particular meal I am always entertained by my sons imagination of the pieces of bread being boats!
Think wraps! Get a Rotisserie chicken and divide it up for the next 3 days. Also get wraps. Each night have a different kind of wrap: Caesar, Tzatziki, Ranch. Notably, Ranch dressing I've found to be quite acidic and has burned my sons face when he eats it. Maybe just him, but I've heard it happen to other parents kids.
Salmon melts and fish sticks, and my son's favorite… Pan fried Basa with Italian herbs, plus baked potatoes and other veggies like yams.
I get why we don't like leftovers all of the time, and our kids need variety so I hope the above ideas are useful and will save you some effort in deciding what to have for dinner when it is just the two of you!
Please share what you eat for dinner in the comments.  Toddler meal ideas are not easy, but it is always nice when you can fall back on some new meals that the traditional less healthy ones!
On a side note, if you are looking for even more meal ideas that are healthy, will be satsying to you and your toddler, plus partner too, than click here.  My goal at Healthy Dine Out is to help people eat healthier.  Hope you find that cook book useful! Yes, there is a real food revolution and we are a part of it!  Again, if you want more wholesome, healthy and east meal ideas, here is a great option to check out for more useful ideas and recipes.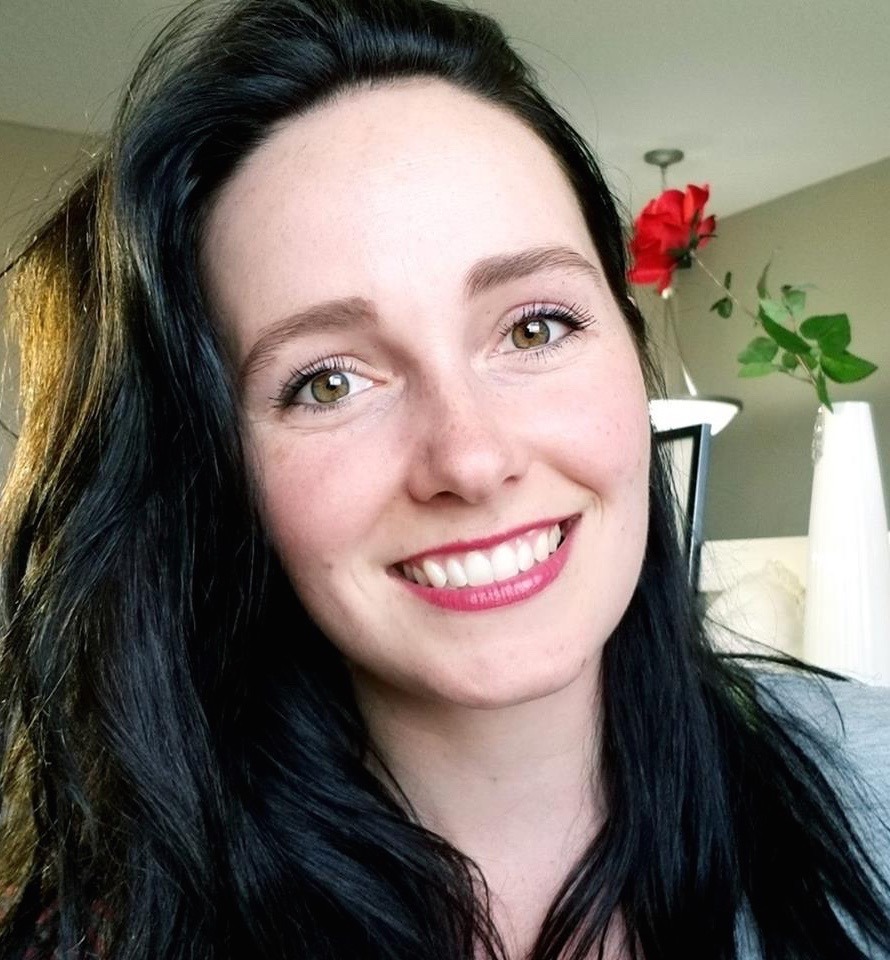 I love writing health-related articles that are useful & informative, plus doing interviews with those in the industry who have a great message, product, or service to share.