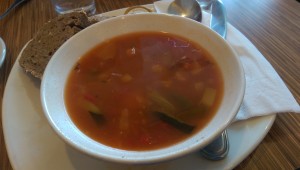 I'm in love with the food at Guys Cafe in Cochrane, Alberta.  You can always find healthier options when dining at this cafe.  They have a wide selection of homemade soups, and breads.  They also have sandwiches with lots of fresh veggies piled into them.
When dining there a couple of days ago, I had the vegetable medley soup, and my father had the Butternut Squash Soup.  We both had their Sasquatch bread to dip in our soups, which is one of my favourites they make.
There's a reason this place is always busy: from the service that is always friendly, to the food which is constantly tasty and fresh…  It is a great place to eat out at.
Comfortable atmosphere, friendly staff, and healthy options, are why this is a favourite of mine to frequent when out in Cochrane.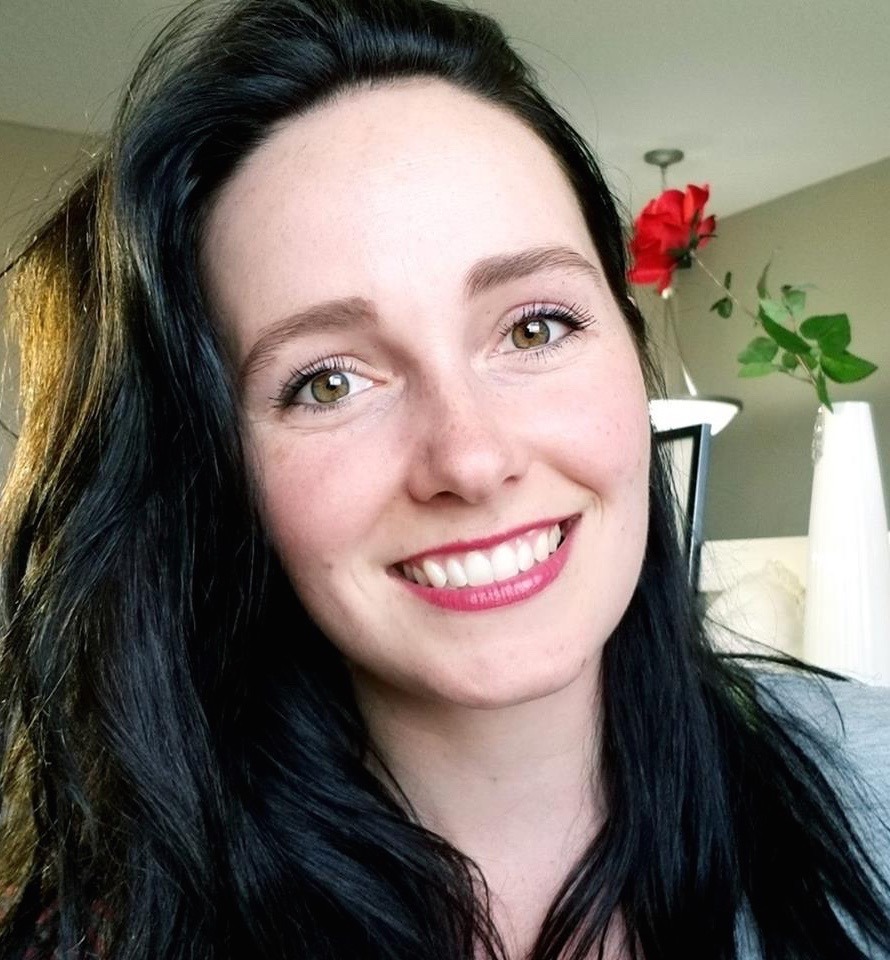 I love writing health-related articles that are useful & informative, plus doing interviews with those in the industry who have a great message, product, or service to share.