I stopped in at Kelsey's while waiting for my husband, and his best friend to finish up snowboarding at Fernie, B.C. yesterday.  My server was Amanda, who was quick to point me in the right direction to the healthiest menu options they offer.  I chose the Sonoma Valley Salad which had sweet red peppers, a whole tomato, crumbled feta, along with raisons mixed with seeds and nuts.  I'm not a crouton person so I asked to have them left off of my salad.  
You also have the option to go with Thai popcorn shrimp, or grilled chicken with this salad.  I chose the grilled chicken, which was great.  Another nice touch, the spicy honey citrus dressing came on the side, so I could add as little or as much of the dressing as I liked.
This salad cost $14.99
Overall, I found the salad to be good, and due to the amount of it, I even shared some of it with a friend so it didn't get wasted.
If you are up on the mountain at Fernie, and need a healthy lunch or dinner option, check this menu item out at the Kelsey's, right at the base of the ski runs in the lodge area.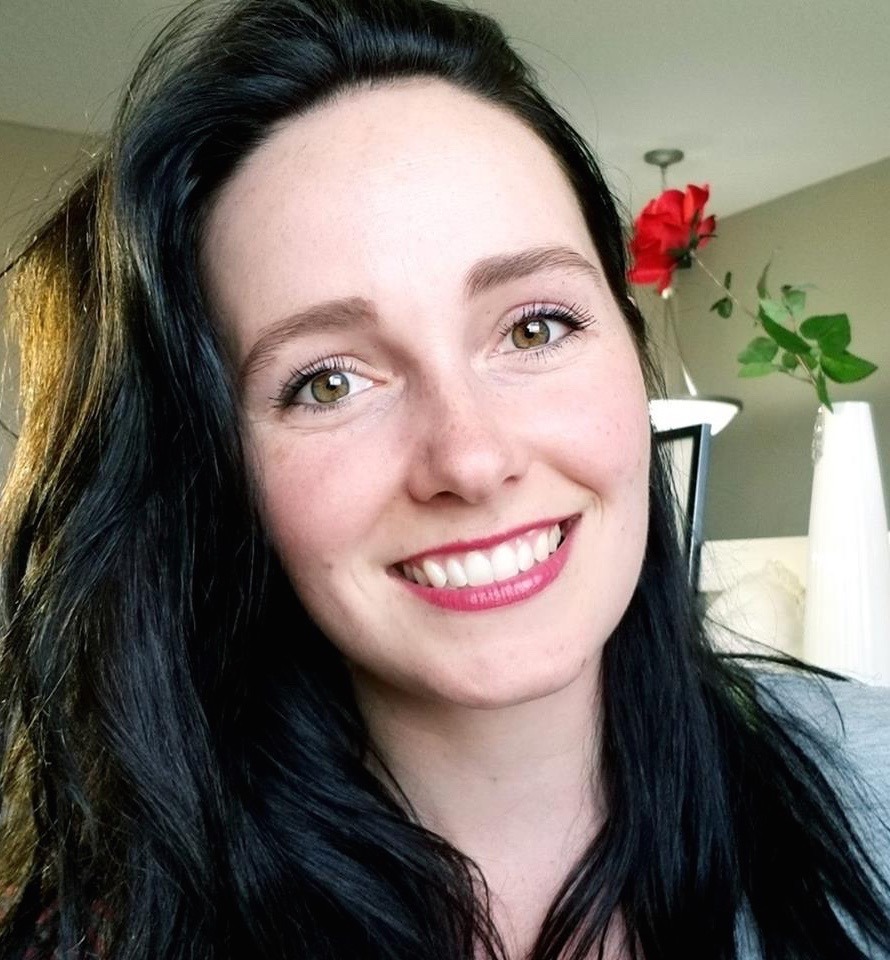 I love writing health-related articles that are useful & informative, plus doing interviews with those in the industry who have a great message, product, or service to share.