How long has Anejo been open for now? Tell us more about Añejo!
We've been open for about two and half years now in Calgary, since late 2012. The concept for Añejo came from the vibe in small town Mexico. The owner has a house in Sayulita, which is about 45 minutes north of Puerto Vallarta, and in spending time there he decided he wanted to bring back the atmosphere of a laid back surf town.
So he came back and found some wonderful partners in the owners of the Living Room Restaurant. He then brought them down south and toured several different parts of Mexico. While they were there, they did a trip to Tlaquepaque and then Puerto Vallarta and finally, Tequila. They came back and started to develop Añejo. Añejo is very centered on the food and the tequila culture of Mexico.
Being the Chef de Cuisine, where have the inspirations for your menu items come from?
Honestly, when I first started, my inspiration originally came from the internet and other local Mexican restaurants, but then after about a year of working at Anejo, they sent me on a trip down to Mexico. When I was there I went to about 100 restaurants. I ate-out about seven times a day, not kidding, and soaked up a lot of culture and inspiration.
Recently, I've been following a lot of restaurants from New York, to Boston, and Seattle, that all do amazing food. So, you can find inspiration for a lot of Mexican foods in a lot of places. It is Mexican cuisine, but done in a casual fine-dining way.
What I try and do at Anejo are elements of Mexican cuisine, but I make them more approachable for Calgarians. Basically, Mexican fusion with a traditional flare would be what you find at Anejo.
How often do you go away to Mexico?
I get sent down to Mexico probably once every year and a half. Actually, I just came back a month ago from a research trip to Mexico City.
How was the trip?
It was a lot more informative than last time. Now that I've had more experience running Anejo, I went to fewer restaurants, but learned more from each restaurant I visited. I made contact with a bunch of different Chefs, and will probably go down next year to do some time in some restaurants there. I was down there for a week, and we went to Mexico City, then Puerto Vallarta, and the last place I visited was Sayulita.
 We have heard you go through a lot of avocados. Can you tell us more?
Anejo uses the 4th most avocados in the city (according to my suppliers), and that's including grocery stores. We use 1500 avocadoes a week, and once the summer hits, we'll use 2000 a week or more.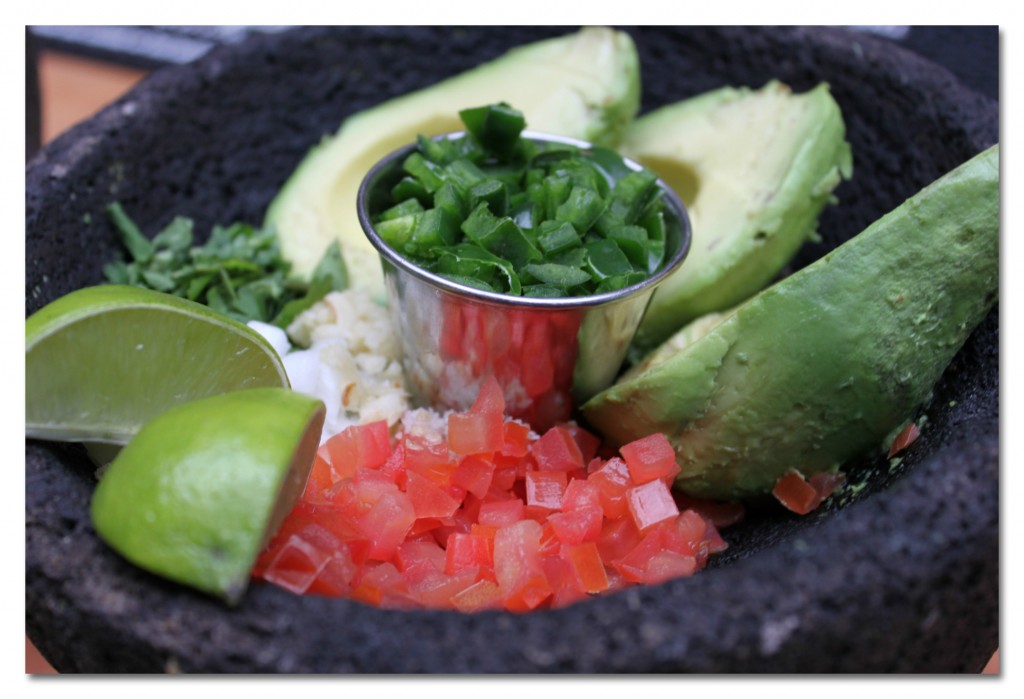 What is one of your favorite items to eat at Anejo?
My favourite item currently is the Shrimp Tacos. Honestly they taste the best, and they are incredibly healthy for you. We use maybe 1 tablespoon of olive oil, and the rest of the ingredients are vegetables. They are one of our newest items!
Do you source locally when you can?
When I can. Unfortunately, the volume that we use has steered us away from local suppliers. The volume we require does not make it financially sustainable for us to purchase locally. Unfortunately Mexican foods are pretty seafood oriented and Alberta isn't very seafood-focused. We source our fish from all over the world.
How would you rate the overall food quality and health level of the food here?
Overall, Mexican food is very healthy, as we don't use a lot of fat. There is nothing that we don't make in house. The quality of the food reflects much care is given to each item.
Are you at the Stampede this year?
Yes, we are. We operate a taco booth at the bottom floor of the 'Big Four' building. I will be there this year for the whole 10 days! We sell tacos, and taco salads. There is a huge market at the Stampede for healthier options, even people who don't eat healthy tend to be looking for healthier items at the Stampede. Come by and see us this year!

Thank you, Matt, for taking the time to share your experiences and great information about Anejo. We can't wait to come visit again and have the Shrimp Tacos and Guacamole! We love your Guacamole.
Please click here to check out Anejo's showcased menu items!
To follow Anejo:
Twitter: @AnejoYYC
Facebook: https://www.facebook.com/Anejoyyc
Website: http://anejo.ca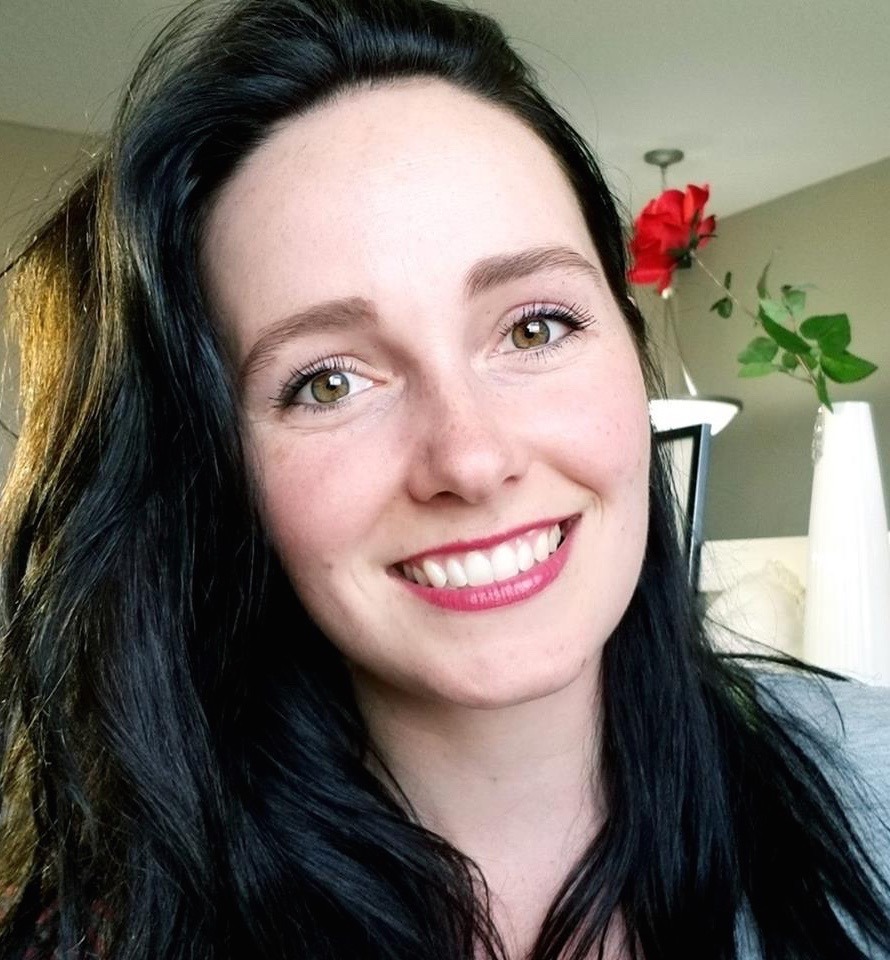 I love writing health-related articles that are useful & informative, plus doing interviews with those in the industry who have a great message, product, or service to share.