We love Mealshare!  Who wouldn't, their hearts are in the right place.
They are our community partners on Healthy Dine Out, and here's why we love them so much: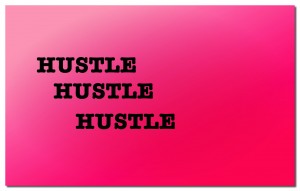 Mealshare is a new non-profit that lets diners turn their dining out into helping out, simply by eating at a partner restaurant. When you order a Mealshare- branded menu item, you receive your meal just as normal, AND someone in need receives one, too! Mealshare provides meals through local and international charities. It's a 'buy one, give one' approach to dining out.
So, why hustle it up?!  To help this great cause is a really good reason to attend.  This Thursday in Calgary is the Calgary-hustle Event.  We can't believe it is just a couple of sleeps away!!!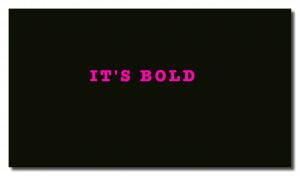 It's going to be featuring some of the finest chefs Calgary has, music that appeals to a Rockstar crowd, and there's dancing, too!  We know there will be some very cool unexpected things going on at this one-of-a-kind event, as well.  Yet, we are all going to have to wait and find out…

If interested in hustling it up this Thursday evening, and supporting our community partner, Mealshare, please visit this website: Calgaryhustle.com for more information.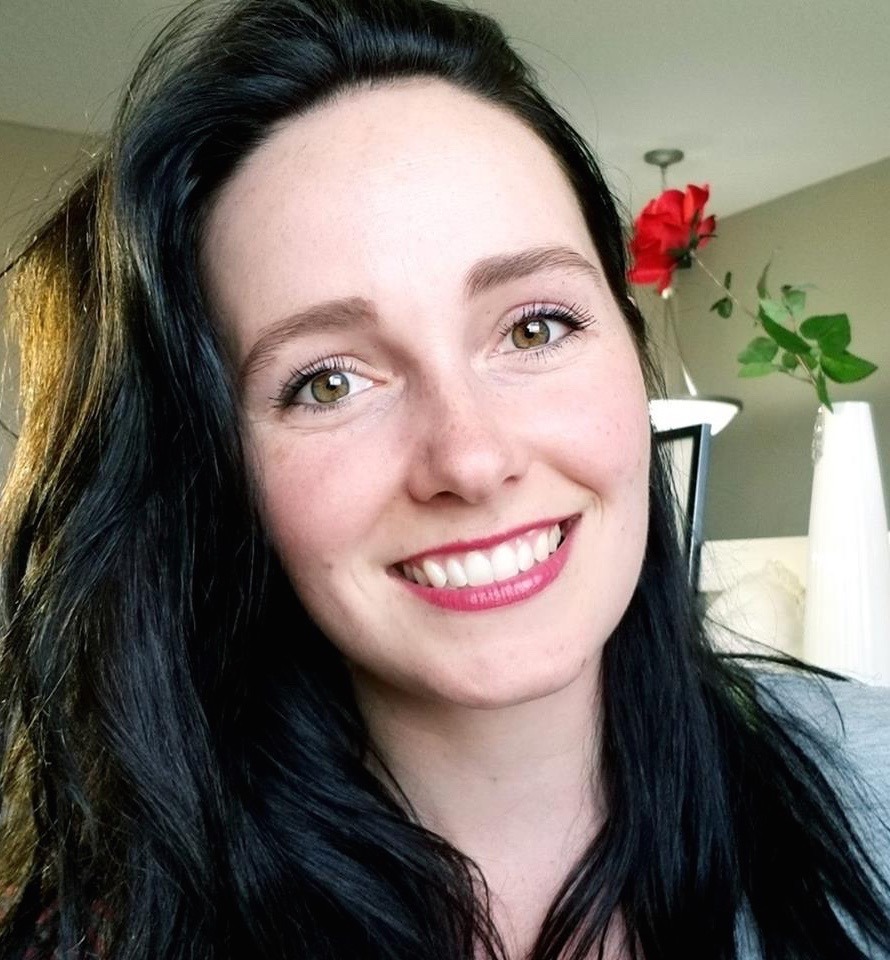 I love writing health-related articles that are useful & informative, plus doing interviews with those in the industry who have a great message, product, or service to share.