Vancouver's Grain Tasting Bar
Mitchell Kerr spills about the open-air lounge at 655 Burrard Street…
Please tell us about the Grain Tasting Bar!
Grain Tasting Bar exemplifies the Vancouver experience. Dedicated to local growers, brewers, wineries and distilleries, our menu offers a wide variety of flavours and spirits representing British Columbia.
Rustic yet contemporary, Grain Tasting Bar combines broad windows with chic ambience, perfectly blending the region's natural elements with urban design. Our innovative window system features retractable panes, crafting Vancouver's best seasonal open-air lounge.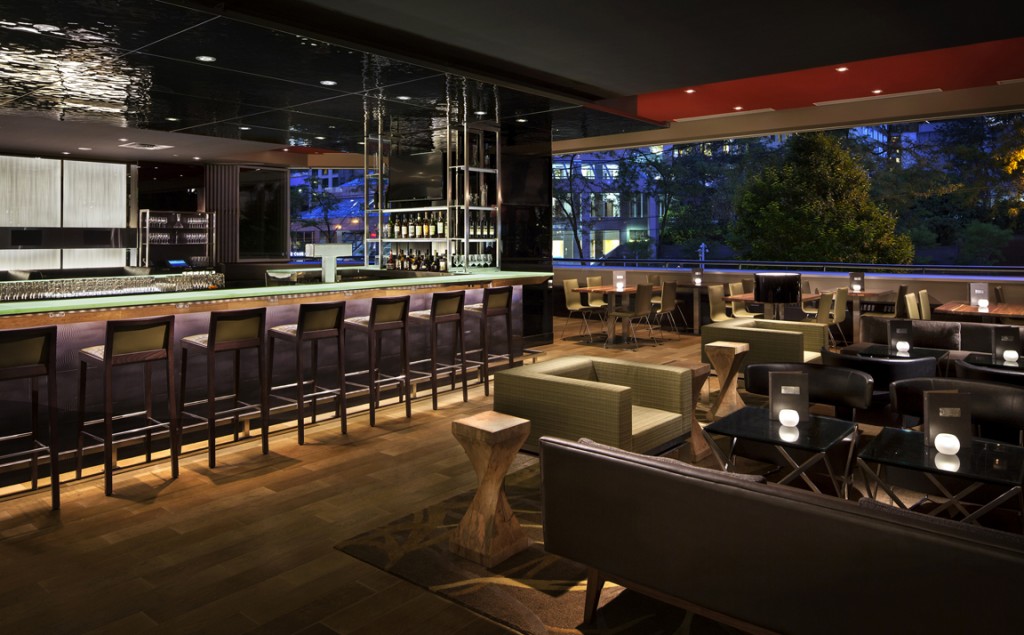 You have a commitment to sourcing local ingredients as much as possible. Can you go into more detail about this?
We've built relationships with local suppliers and producers to ensure that we are sourcing the best ingredients for our dishes. This has involved our Executive Chef Jeffrey Szombaty taking regular trips to Granville Island to meet with producers and getting to know them on a closer level. British Columbia has such a wide variety of products that it seems crazy to look beyond the province if we can get it here. Our commitment to local ingredients also extends into our beer, wine and cocktail program with a 100% BC wine program that pairs perfectly with local BC products. Our cocktail program utilizes BC spirits, and when using fresh herbs, we source from Barnston Island Herbs.
You have quite a few shared plates. What are the benefits of shared plates for diners?!
We designed Grain Tasting Bar to be about sharing and people coming together through food. Shared plates really allow people to connect through the experience of a communal dish while giving guests an opportunity to try a multitude of dishes and flavours.
We love how your menu specifies your local suppliers by listing ingredients that come from them in your menu descriptions! Can you tell us a bit more about your suppliers?
Oyama Sausage honours its roots in the discipline and tradition of a five-generation, family-based charcuterie trade but has added the complexities of flavour made possible by the wonderful multicultural diversity of Vancouver. They select the freshest ingredients without compromise; if a cut of meat does not meet their standards, it simply does not go into their products. They take their time, respecting the recipes and methods that have worked for centuries.
Two Rivers Specialty Meats is a purveyor of fine local meats that are free of antibiotics, hormones, and chemical feed additives. In addition to providing the finest protein products available, its goal is to strengthen the connection between producers and consumers. They want to foster a deep understanding amongst chefs, retailers, restaurants, consumers and the local farms that provide our products. They believe that people should know where their food is coming from, and that it was produced ethically and naturally.
We see you have quite a bit of aged and cured ingredients? Can you share more about them?
What started our journey to using BC ingredients was Oyama Sausage and the delectable cured meats they produce. A perfect pairing for cured meats is aged cheese, and with the strong BC cheese industry we didn't have to go far to source quality ingredients. I've been fortunate enough to explore Vancouver Island and Salt Spring Island to learn where our cheeses are coming from and the artisan approach they take to production. Moonstruck Cheese, for example, is a tiny producer on Salt Spring Island that puts out exceptional organic cheeses year round. You can drive right up and see the cows and learn about the different techniques they take to production.
What is your favourite healthy menu item for brunch?
My favourite healthy item on the brunch menu is the Grilled Chicken Benedict. We use chicken from the Fraser Valley with Barnston Island spinach, fresh avocado and tomatoes. This is then covered with our house-made hollandaise.
Below, please find the Grain Tasting Bar's
Social Media Information:
Website: www.grainvbc.com
Twitter:@grain_bar
Instagram:@grain_bar
Facebook: Grain Tasting Bar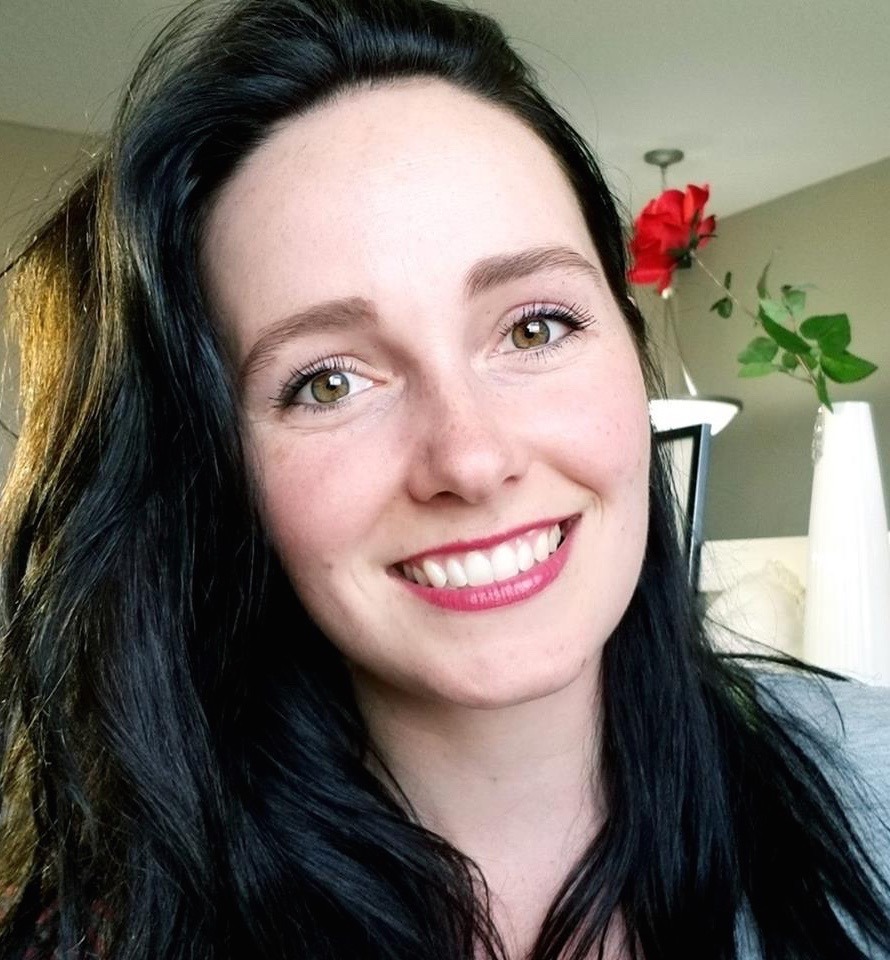 I love writing health-related articles that are useful & informative, plus doing interviews with those in the industry who have a great message, product, or service to share.