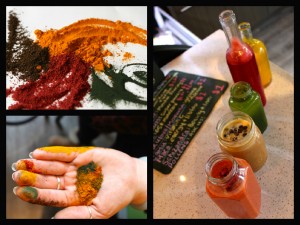 What inspired you to open up Wild and Raw?
Oh man! It's been part personal journey and part experience and education. Traveling and going to all of these different places in India opened me up to the world of Ayurveda, and spending time in Bali opened my eyes and developed my taste buds for live, fresh foods like kombucha and superfoods. I want to bring it all home to Canada.
Learning about Ayurveda in Southern India (Kodaikanal, Tamil Nadu), I started the practice of connecting my mind, body, spirit into food and into practice, and learning how to heal your body with food. I did a holistic self-evolution course with yoga, meditation, and Ayurvedic elements while in India—so cooking and healing with medicine.

Do you have a certain philosophy around food then?
I definitely am a believer that food can be medicine, and that you can heal your body with the right kind of food. I like to experiment with different cleanses and fasts, along with different avenues of health. I like to see how they affect me (that is, my mind and body). Every body is different, and there is no right or wrong way; you have to experience for yourself and let your body guide you.
At Wild and Raw, I like to bring forth the superfoods, just showing people that you can eat really healthy and really clean, and you can take it to the next level—that you can thrive with the gifts of nature.
What is a menu item that you have all of the time at Wild and Raw?
Oh man, well, I definitely have Bulletproof Coffee every day. I always, always, always put mushrooms in it, though!
What kind of mushrooms?
Lion's Mane mushrooms. It is the only mushroom that can cross the blood-brain barrier. It is very good for people who stay in the office too long, or are moms and business owners like me. All mushrooms are great for the immune system. The Lion's Mane just happens to target the brain and your mental health. It adds clarity and energizes my brain and helps me feel sharp; it's a good one.
I'm also doing a 100 day Schizandra Challenge, so I am also trying to get schizandra into my drinks and food every day.
What is schizandra?
It is a beautiful pink berry and it is a top Jing herb. It's used for mostly liver health, and for skin and beauty. It is a beauty herb. Legend has it, that if you consume Schizandra berries every day for 100 days, the Schizandra Fairies will present your body with a unique healing gift. So, this is a Chinese and Ayurvedic herb with a lot to offer the systems of the human body.
From what we can tell, Wild and Raw has fresh-pressed juices, superfood smoothies, and euphoric elixirs. What do you sell in your Grab-and-Go at the entrance?
We feature lots of different things. We have Scratch Fine Foods, run by two women from the community. They have their jar salads, which are always changing. Currently, there is a quinoa with kale and a lemon preserve. It is pretty tasty. They also provide us with a lot of fermented foods, like sauerkraut and sambal.
What's sambal?
It's like a healthy sriracha. You can put it on eggs, pasta, or in soup—basically, anything that requires hot sauce.
We also have another company called Basic Roots that sells raw, vegan cookies, treats, and snacks in our Grab-and-Go.
And then there's David Wolf's brand, Sacred Chocolate, which is all raw and super amazing in our Grab-and-Go!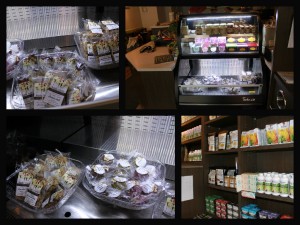 We see you have art on your walls. Do you support local art?
Yes, of course! My very first art piece I purchased was from our first art display in here. I'm now a collector! Yes, I'm definitely a collector.
Where do you see Wild and Raw in the next three years?
Oh, I have to let the secret out, do I? Just kidding! There are so many avenues I'd like to take. Possibly another Wild & Raw in another location in Calgary? For this new Wild and Raw location, it might evolve into a larger sit-down location with new menus. We are currently looking into production and distribution pathways, too, for our products, as there seems to be a growing demand for organic juices.
Thank you, Jenn, for the wonderful interview and sharing Wild and Raw with us!
To follow Wild and Raw Superfood and Juice Bar…
Social Media Links:
Facebook – WildAndRawCalgary
Twitter – WildAndRawYYC
Instagram – WildAndRaw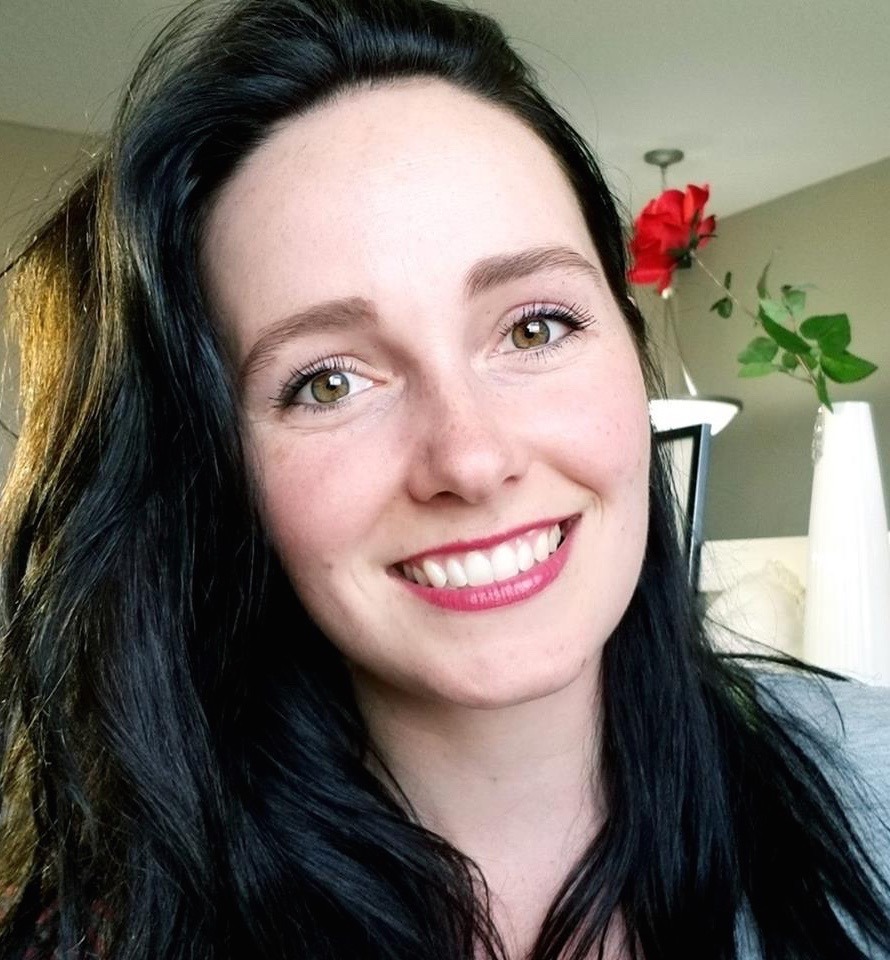 I love writing health-related articles that are useful & informative, plus doing interviews with those in the industry who have a great message, product, or service to share.