Please tell us about the Fit Kitchen!
Fit Kitchen is a retail food concept unlike anything in Calgary.  This healthy meal store features fresh, delicious, nutritionally responsible, pre-portioned meals and meal plans all prepared by real chefs using high quality ingredients.  Meals prepared like this used to only be the territory of personalchefs but now we are making them available to everyone . Fit Kitchen is definitely a step up for Calgarians looking for
convenient healthy meals directly related to lifestyle.  While our other concept Main Dish is a great healthy choice it still has a number of more indulgent selections as well as a large dine in aspect.  Fit Kitchen is more dialed  in on the nutrition and convenience side; including meal planning which has always been a big request from Main Dish customers.
Curious, what do you mean by nutritionally responsible meals?
Our meals are real life portions, not restaurant portions.  Generally large meals will contain 5oz of protein, 3oz of vegetables, and 2 oz of starch.  Small meals will contain 3oz of protein, 3oz of vegetables, and 2oz of starch.  Items that contain protein and vegetables only will generally have larger veg portions to help fill you up!
Do you source any of your ingredients locally?
Yes, our Corporate Chef, Mark McEwan looks to use locally sourced ingredients as much as possible.  We use Rocky Mountain Meats, Community Foods.
We see you can have items delivered! Tell us about it.
Yes, our delivery program is up and running!  Those who are looking for delivery of our Fit Kitchen items can visit our FAQ section on our website, or call our store at 403-455-3474.
You have separated your menu down into two categories, Performance, and Lean.  Can you tell us why you've chosen this way of organizing your menus?
Our performance menu is for those who lead an active lifestyle and our a bit higher in calories and carbs compared to our lean meals which are low cal/low carb and ideal for those looking to lose or maintain weight
Do you offer Gluten Free menu items?
Yes, about 90% of our menu items are gluten free.
To check out the Fit Kitchen's Menu Items, please click here.
To learn more about Fit Kitchen, please visit:
Website: Click here! 
Twitter: @FitKitchenYYC
Facebook: Click here!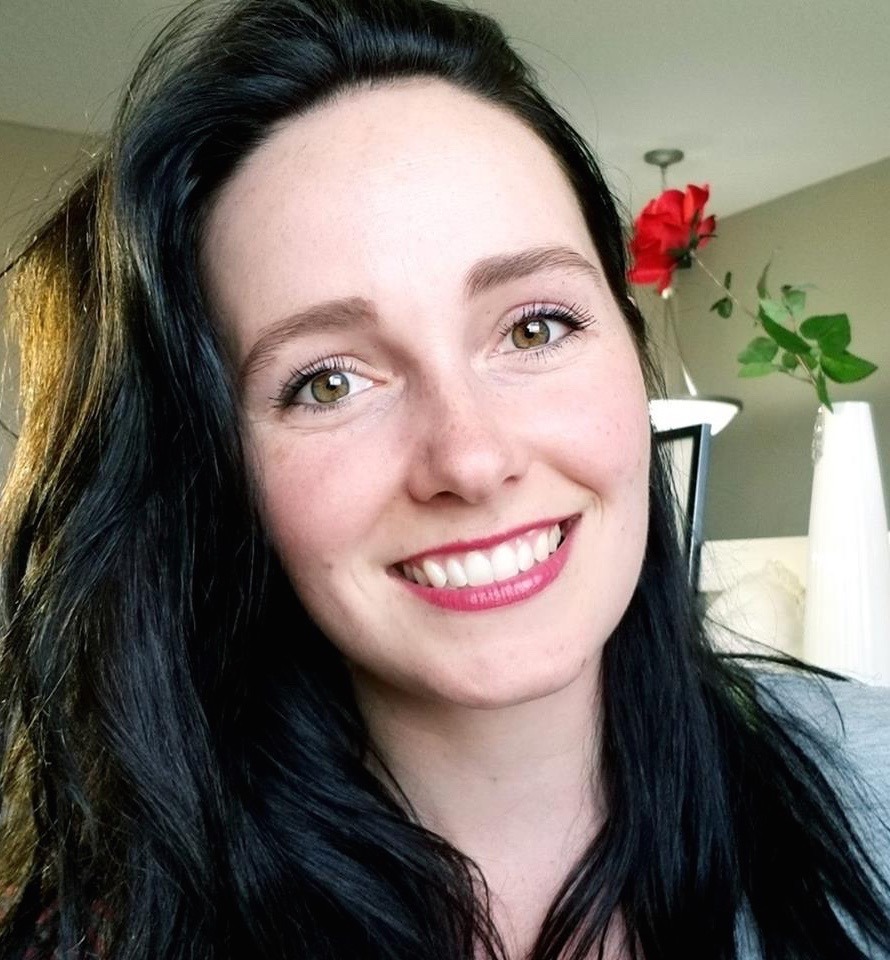 I love writing health-related articles that are useful & informative, plus doing interviews with those in the industry who have a great message, product, or service to share.