Your healthiest year to date!
Are you wanting to be healthier, more active, less lethargic?  
Make this year the year to take back your health!
Here's what I know, the quickest way to become healthier is to change the food you consume: "less refined-processed foods to more "real foods like veggies."  Another key to a healthier existence is to reconnect with your inner self.  [quote]It's about bringing balance back into your life,and into all of your senses! [/quote]
I can't stress this enough, what you put into your body, really, really matters!  I'm not just talking about wholesome foods either, I'm talking about getting rid of the negative thoughts, harsh opinions about yourself and others, television shows that are overly violent, commercials pushing products you never really need, and everything else that can throw your mental and physical self out of balance. So let's look at how you take control back of your life choices!
Follow these 6 steps to a healthier and happier 'you' this coming year.
1. Most importantly, be kind to your self.  Practice listening to yourself.  If something feels wrong, move it on, and find something that feels right. Give yourself a hug, some needed alone time, change your self talk to kinder thoughts about yourself, and if you fall into old habits, pick yourself back up again. Your relationship with yourself is the most intimate relationship you will ever have with anyone. In order to improve your health, you've got to be kind to yourself!
2. Start, or continue getting educated.  Half of our problem in North America is that we don't consider what we are eating; what's in our food.  What is in our food is not necessarily good for us, and we have to be our own watchdog.  Start questioning, use Google to research additives, and foods.
3. Share your health journey with a trusted and supportive friend who will give you encouragement.  You can share your journey with us on Healthy Dine Out too!  Remember, one step at a time will lead you to better health.  The myth, it happens over night.  The truth, make a healthier choice, and then make another one: step by step!
4. Simple truth: You've got yourself in, and you can get yourself through.  Notice, I didn't say "back out", because the past is the past, period.  If you stumble, get back up.  Start believing in your self.  You are worth it.
5. Celebrate, and have fun!  Learn to laugh again.  When's the last time you had a good chuckle?!  Laughing feels so good, and we can be too serious and too hard on ourselves. Laughing, and keeping it light is a necessity. Watch a comedy, listen to a comedy show on the radio, or Youtube: Cat Videos?!  Cats do the craziest and funniest things.
6. Journal your feelings, your accomplishments, your goals, and what you eat.  If you like, use healthydineout.ca to keep you disciplined when dining out at restaurants.  You can look back at your food choices you made that were healthy on our site.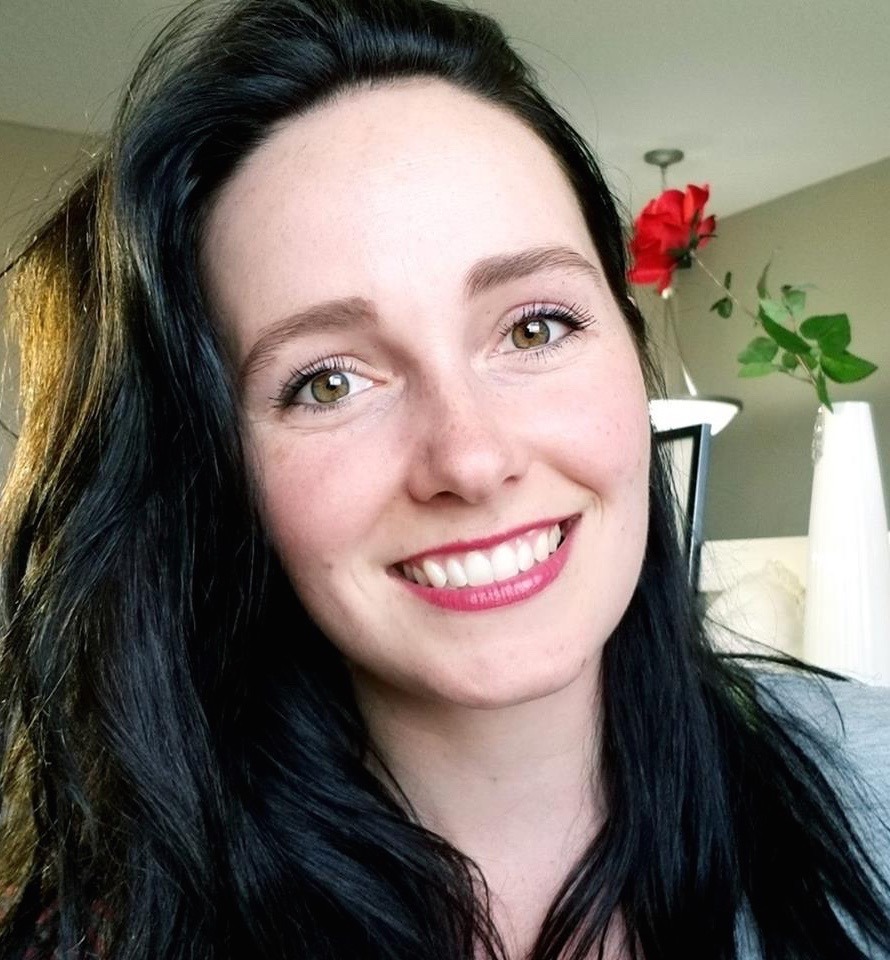 I love writing health-related articles that are useful & informative, plus doing interviews with those in the industry who have a great message, product, or service to share.