I have been away from blogging for a bit. You could say I have been working on other ventures to get this venture to the next level. I miss my interviews and blogs I did frequently on here, and I am vowing to jump back into the writing saddle by sharing my food experiences and also healthy choices along with my honest health blunders.
To start with a blunder… my consumption of chocolate is up! Just coming off of Halloween, and all of the candy I can not help, but reflect on how hard it is to eat clean at times. I should have titled this article, Eating healthy is hard during the holidays!
Oh Halloween… When chocolate is cheap, a person with limited control over its luring affects can soon find themselves 10 pounds heavier. I am not sure I have gained this amount of weight as I don't have a scale, yet my jeans are fitting a bit snugger. I think the little chocolate bars are even more dangerous than the larger ones!
Then there is the change in one's life situations. Many women used to say how I was to just wait until I turned 30 and my metabolism would slow down. I waited and this didn't happen; yet what did affect me was and is… Momhood!
Yes, as a mother now of a spry toddler, I now have a new perspective on exercising and finding the time to go for a jog, or hit the gym. Back when I wasn't a mom yet those things were simple and accessible. My lifestyle has changed a lot, can you relate?
My exercise now results in running after, and lifting up a large little boy who actively squirms and thereby engages my stabilizer muscles. I don't go to the gym and use machines, ride the bike, or have time alone enough. My exercises at most are floor exercises, or playing chase with my son, or when I am constantly picking up after him.
Let's chat about healthy eating! Yes, it is hard to do too. My saving grace are my morning smoothies where I throw everything in them that I can think of on a given day; Vega Protein Powder, Greens Balance, hemp hearts, and tons of fresh fruits. I also love plain yogourt in my smoothies. My way to avoid unhealthy foods as a mom: I can't have them in my house, period. Chocolate is such a challenger of my will power. Yes, 'Reeses Peanut butter cups' are my nemesis!
Do you have a healthy food you fall back on once or twice a day? What keeps you fit? What keeps you healthy?!
I would usually follow up such a rant with tips on eating healthier, yet one of my biggest tips on staying healthier is sleep, and as it is late at night… I will end here and leave 'healthy tips for eating clean' to another day…
Thanks for stopping into Healthy Dine Out today. One thing is for sure, it is clear holidays are there to not only be with family and friends, but to tempt our taste buds!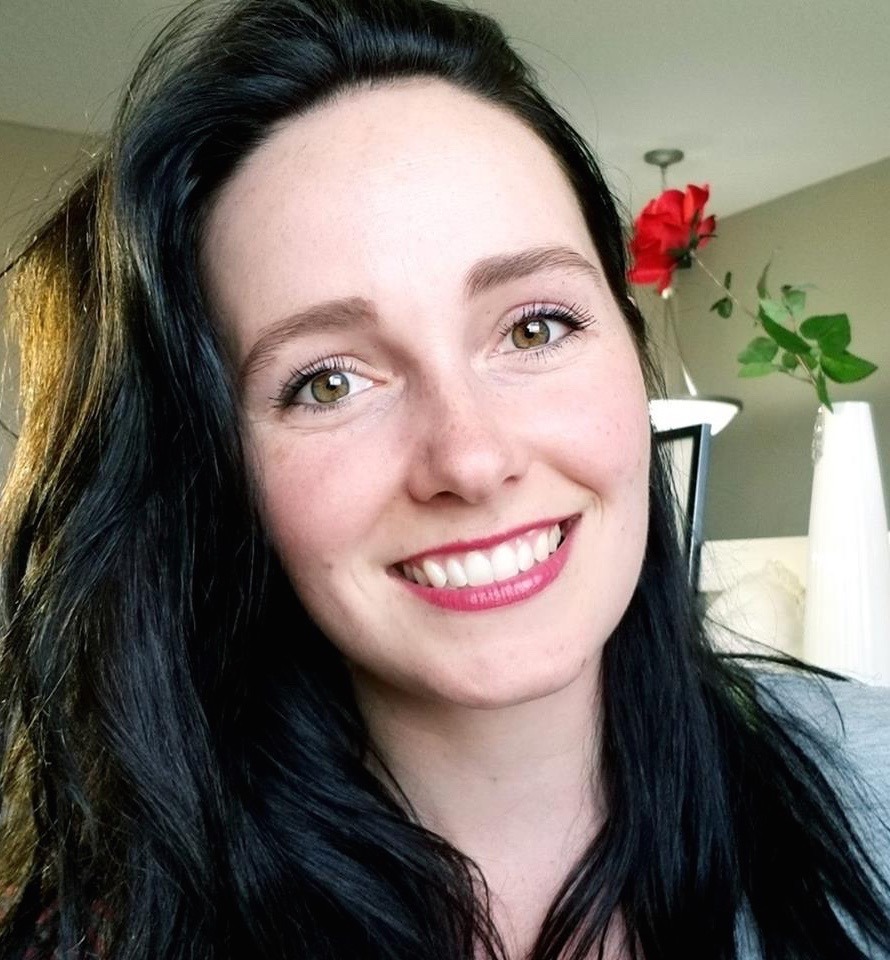 I love writing health-related articles that are useful & informative, plus doing interviews with those in the industry who have a great message, product, or service to share.